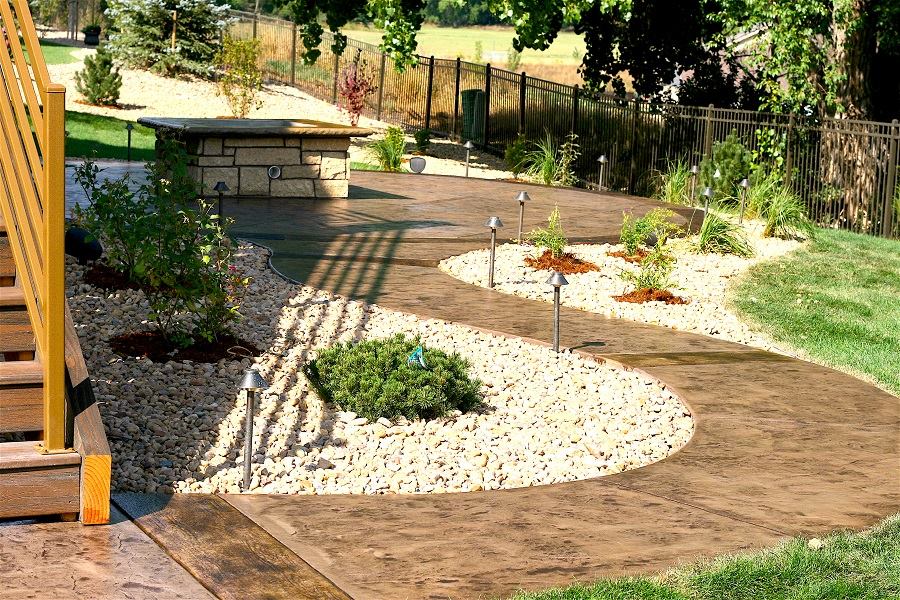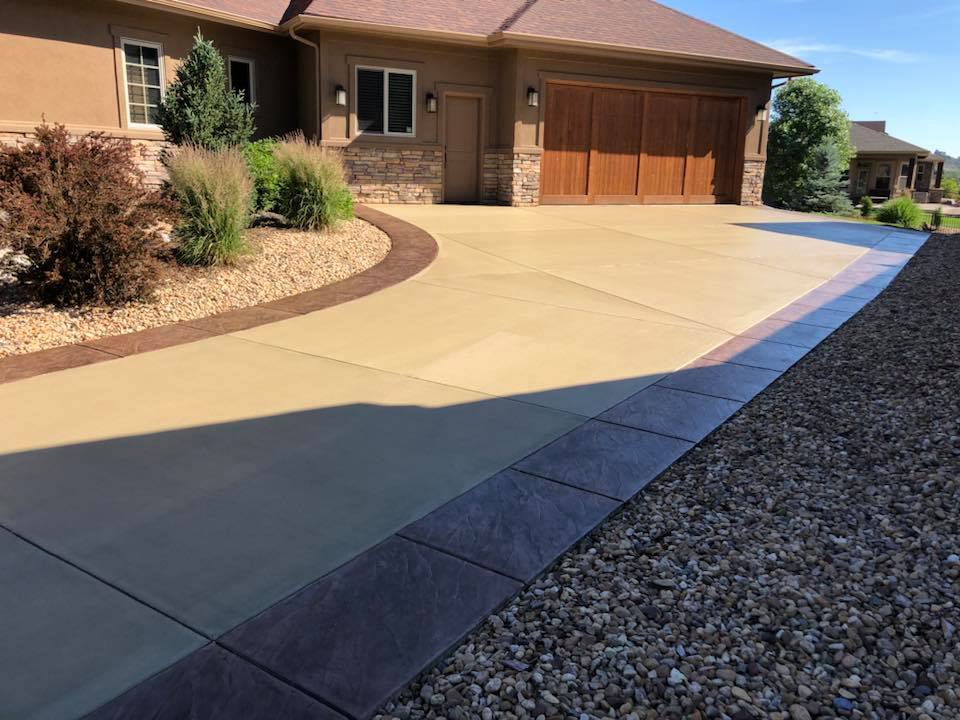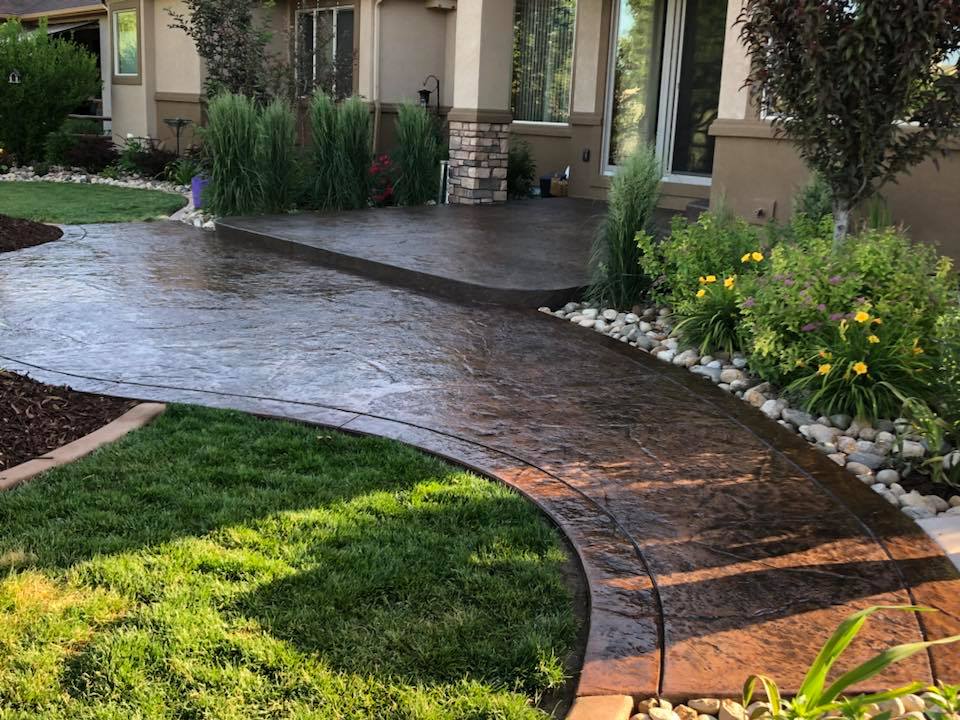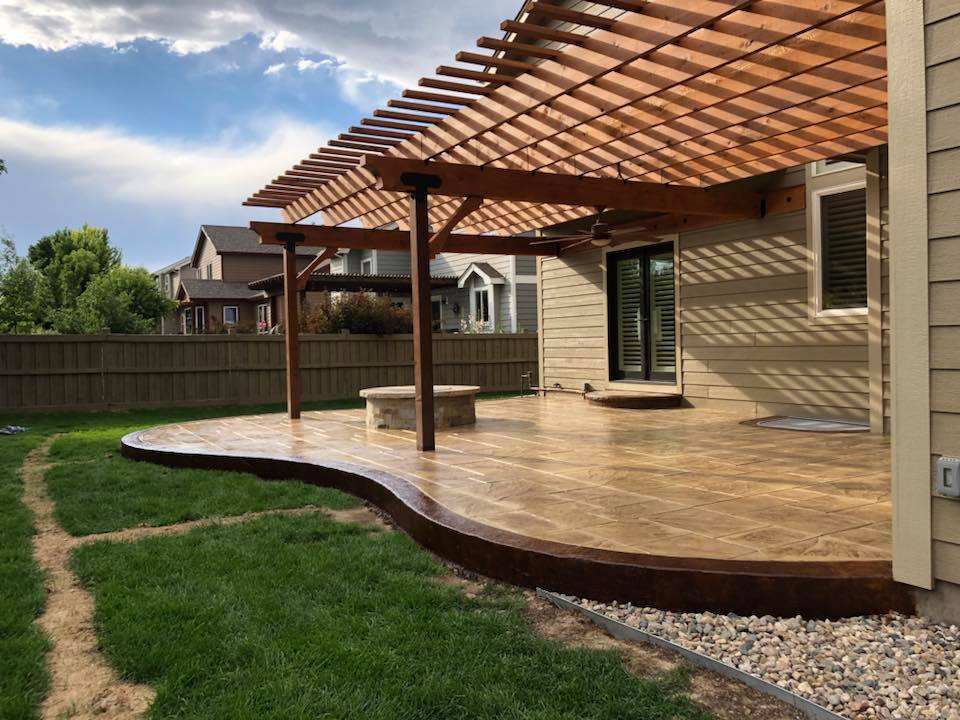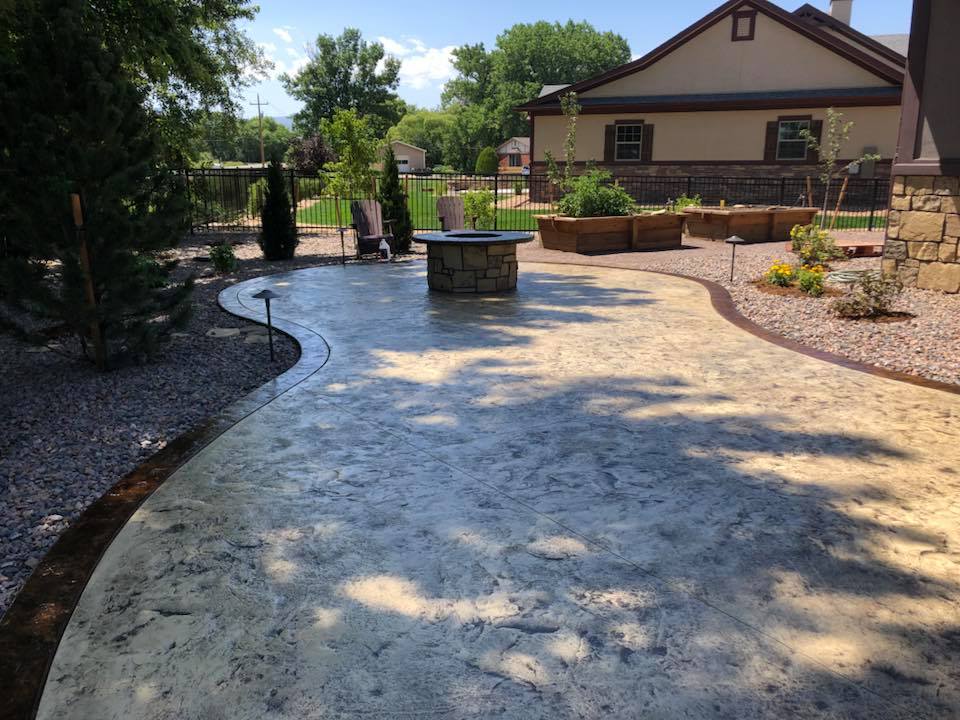 45316259_1149914915160149_8936801618318327808_n
17626444_798514463633531_2034117223491262538_n
35349606_1035805799904395_1812038954061398016_n
35883433_1041979032620405_1647513561703907328_n
35414792_1035805816571060_3874223954562383872_n
36531922_1053962504755391_2664993062177996800_n
38223869_1084325395052435_4461504313599983616_n
42045155_1122611251223849_4519324030922129408_n
Depend on our Integrity and Marvel at our Craftsmanship...
Serving the Loveland area for more than 20 years, owner Agustin Ramos oversees every project to ensure the highest quality standards and complete customer satisfaction.
We do all types of concrete work...
Flatwork - floors, sidewalks, driveways, patios, hot tub pads, RV pads
Retaining Walls: up to 4'
Curb and Gutter - Standard inflow and outflow curbs and gutters, for sidewalks and parking lot islands
Interior Floor Coatings - Overlays (repairs, textures, colors, etc.), non-slip additives, and new stains
Concrete Repairs
And for those wanting something unique and unrivaled....
Visit our online gallery of colored concrete and decorative concrete styles to see Agustin's concrete artistry, such as...
Add value to your home or business with beautiful, decorative concrete inside or outside. As a professional and high-quality Colorado concrete company, we are fully licensed and bonded.
Call for your free estimate today.  970.667.5602